Delta Dental of Virginia
Delta Dental of Virginia proudly serves more than 3,800 groups, 250 local governments and school systems and more than 19,000 individuals in Virginia with easy and cost efficient dental benefits.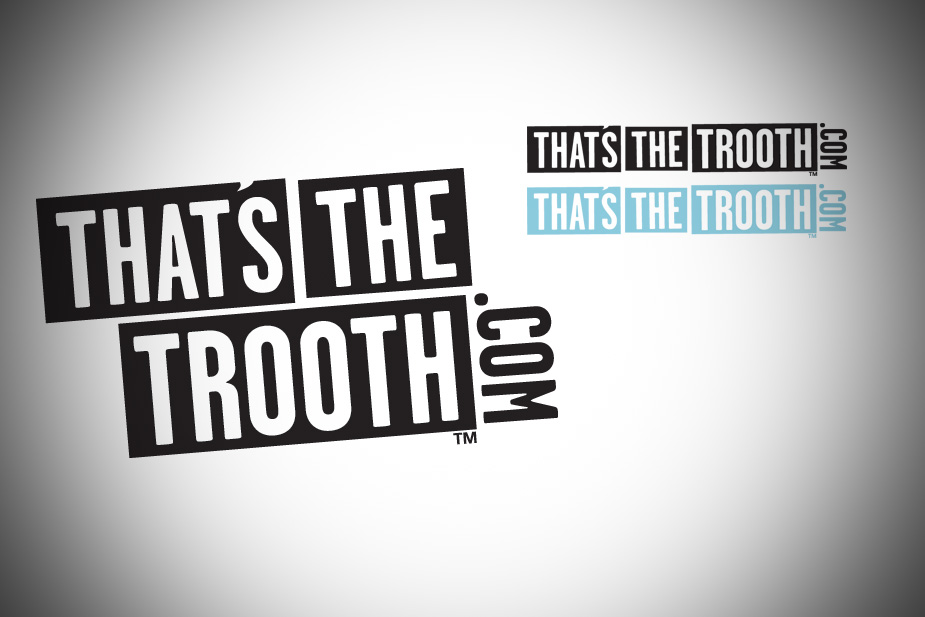 In 2011 The Flores Shop created a campaign with the following objectives:
· position DDVA as an oral health champion and expert
· create a favorable image for DDVA as the oral health insurer of choice among individuals and small groups
· promote dental visits and good oral health behaviors
The That's The Trooth Campaign was born. Delta Dental is the leader in research, development and advancing oral health care in Virginia. And that's the truth. Or in our case, the trooth. To prove this – and to put viewers in a frame of mind that gets them thinking about their oral health provider – this campaign focused on education.
Since many associate dentistry and effects of bad dental health with fear, this campaign injected a bit of lighthearted fun, while educating the audience in a creative way. We featured Delta Dental as the friendly experts who educate and provide Virginians oral health care by telling the trooth.
I was directly responsible for the creating the campaign logo and accompanying graphics. Using the established brand I worked with Creative Director Kevin Flores to create the responsive UI Design for thatsthetrooth.com and B2B and B2C print ad campaigns.
Project Role: Strategy, Design